Welcome to Night Vale to showcase new live show the Fringe
This article is from 2018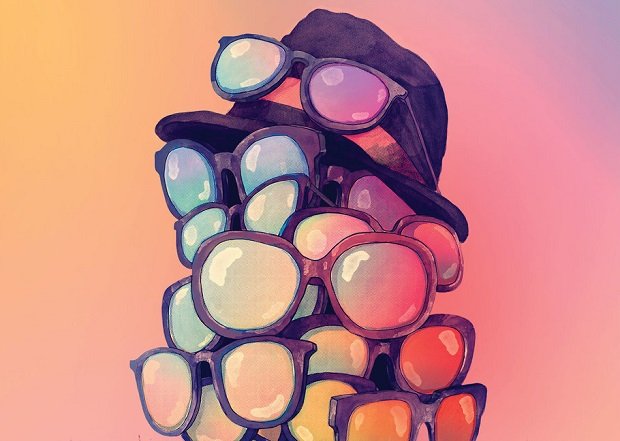 Catch A Spy in the Desert at Summerhall ahead of imminent global tour
The team behind the hugely successful podcast Welcome to Night Vale is preparing to tour debut a brand new live show for 2018. The twice-monthly podcast, presented as a radio show from the fictional town of Night Vale, was created in 2012 by Joseph Fink and Jeffrey Cranor. The show, now boasting over 170 episodes, has amassed a huge following and continues to rack up five star ratings.
The new show, A Spy in the Desert, brings a fresh, completely stand-alone story to the stage to be enjoyed by long-time fans and newcomers alike. This special string of performances announced for this year's Fringe gives fans the opportunity to experience a pre-tour showcase of the new script. The shows will run at Edinburgh's Summerhall from Thu 23–Wed 29 Aug and tickets are available now.
Fan favourite narrator and star of the series Cecil Baldwin will perform alongside Symphony Sanders, Meg Bashwiner and a host of surprise guests. Much like previous Welcome To Night Vale live shows, the performance will go above and beyond in an attempt to bring the stories to life. Live music from New York composer and producer Disparition will feature throughout and audience participation is encouraged.
The show will run for four days at this year's Fringe with two performances per day. Following on from its Edinburgh debut the team will take to the road for a tour spanning over 40 cities across North America and Europe.
A Spy in the Desert runs at Edinburgh's Summerhall from Thu 23 Aug–Sun 26 Aug with performances at 1pm and 3pm daily.