The best Edinburgh Fringe Preview shows to see in the UK in 2019
This article is from 2019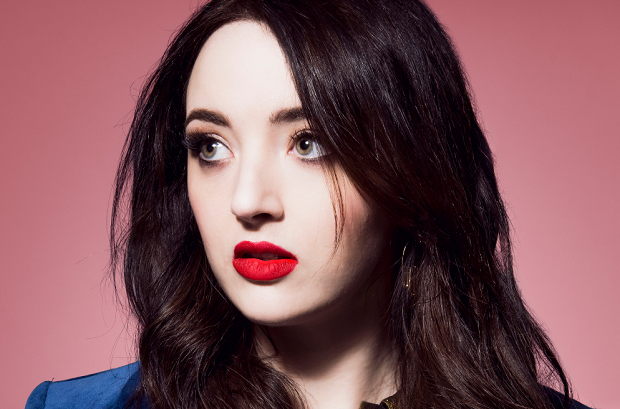 Not heading to Edinburgh in August? See some of the best shows before everyone else
The Edinburgh Fringe Festival is set to transform the Scottish capital into a month long atmospheric and, rather amused city once again this August. Not everybody can make it for the festival but rest assured, before the festival hits almost every comedian you can think of will be warming up with Preview shows ahead of the epic month of performance that is to come.
Why catch a Fringe Preview show? Its one of the easiest ways to get your hands on cheap comedy tickets and sometimes free (yes free Fringe comedy!) and you may well bag two or more comedians for the price of one. Fringe Previews are an excellent way to get a taste of what's on at this year's Fringe ahead of the crowds.
Here's the best Fringe Preview shows happening in London, Edinburgh, Glasgow, Faversham, Irvine and beyond.
Gilded Balloon: Fern Brady, Larry Dean, Dane Baptiste and more
A central comedy hub of the Fringe itself, Gilded Balloon also host a series of cheap Fringe preview shows from May onwards.
@ Gilded Balloon, Edinburgh from Sat 11 May–Thu 18 July. Book Gilded Balloon tickets.
Simon Brodkin: 100% Simon Brodkin
You may know him as Lee Nelson but now he's here, 100% Simon Brodkin making his debut out of character and as himself.
@ Leicester Square Theatre from Wed Thu 30 May–Tue 9 July. Book Simon Brodkin tickets.
James McNicholas: The Boxer
One third of sketch group BEASTS and Horrible Histories star McNicholas is here to tell the story of a boxer who has never boxed.
@ Leicester Square Theatre on Thu 6 June and Fri 19 July. Book James McNicholas tickets.