10 of the best Fringe comedians to see on tour
This article is from 2019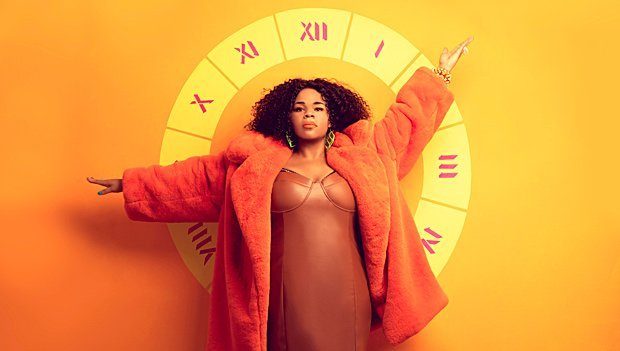 Catch these top-rated shows around the UK in 2019/2020
Entering the final week of the Fringe and realising you missed some of the best comedy around? No problem: a host of comedians, both critically-acclaimed and on the rise, are preparing to take their shows on the road following successful Fringe runs. Here's eleven four and five star-rated comedians you can catch elsewhere in the UK in 2019/2020.
Ahir Shah: Dots
Two-time nominee of the Edinburgh Comedy Award returns with his signature blend of philosophical inquiry, personal examination and jokes, covering everything from love to politics and depression.
Touring Sep–Mar. Find Ahir Sha tickets.
Darren Harriott: Good Heart Yute
TV regular and Best Newcomer nominee Darren Harriott hit the Fringe with his best-rated show in 2019. Catch him across the UK as he talks about life, love and the cultural landscape with his trademark passion and wit.
Touring Oct–Dec. Find Darren Harriott tickets.
Desiree Burch: Desiree's Coming Early!
London-based American stand-up puts her identity front and centre in a show that dissects her new singledom, politics, sexuality and pop culture.
Touring Oct–Nov. Find Desiree Burch tickets.
Fern Brady: Power and Chaos
Incisive comedy from one of Scotland's best up-and-coming stand-ups. Power and Chaos covers sexuality, feminism, power, Brexit, Britishness, Scottishness and more.
Touring Sep–Oct. Find Fern Brady tickets.
George Egg: Moveable Feast
A new hour of comedy from the stand-up who cooks live on stage, making mealtime a whole lot more interesting. Expect live comical cooking involving engines, trains and a tasting session to finish.
Touring Sep–Nov. Find George Egg tickets.