Whilst every effort has been made to ensure the information displayed here is accurate, always check with the venue before attending.
Edinburgh Art Festival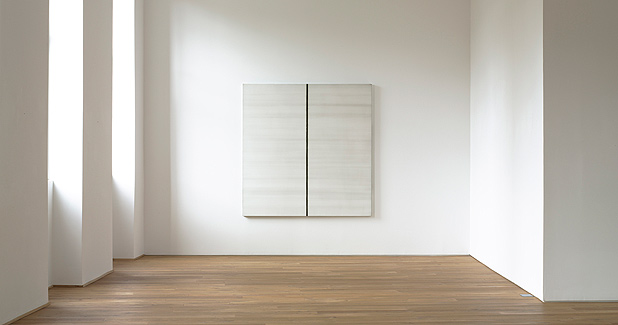 Edinburgh Art Festival (EAF) is Scotland's largest annual celebration of visual art. Uniquely, the festival offers the chance to experience the best contemporary Scottish artists in the context of exhibitions of the most important International artists and movements of the 20th Century and historical periods.
Attracting over 250,000 visits each year, EAF brings together the capital's leading galleries, museums and artist-run spaces, alongside new public art commissions by leading and emerging artists and special events. Around 90% of the festival is free to attend.
Each year EAF includes new public artworks located in the centre of Edinburgh by major Scottish artists and younger, emerging talents. Recent commissions include works by Turner Prize winners Susan Philipsz, Martin Creed and Richard Wright, established figures such as Callum Innes and Andrew Miller, and artists making their public commission debuts such as Emily Speed, Kevin Harman and Anthony Schrag.
Supporting the exhibitions is a wide range of innovative, one-off events that offer visitors the chance to experience art in different ways. For example, Festival Detours is a series of performances in galleries by stars from comedy, theatre, music and poetry, each creating a response to their favourite work of art in the festival – recent performances have included Josie Long, Simon Munnery, Aidan Moffat and Frightened Rabbit. Art Late is an evening of late night gallery openings including live music, screenings and guided tours. For those looking to find out more about what inspires particular artists, there are Artists Talks and Guided Tours available to join every day of the festival.
Official website: www.edinburghartfestival.com