Whilst every effort has been made to ensure the information displayed here is accurate, always check with the venue before attending.
Edinburgh International Film Festival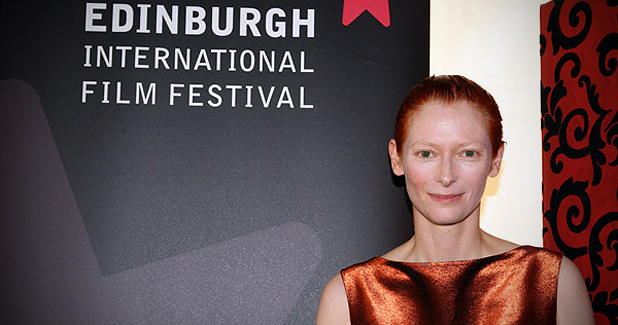 Film critic Mark Kermode describes it as "like Cannes - only civilised". And who are we to argue? For previous visitors lucky enough to have sampled its unique atmosphere, this is what we now expect each year from the EIFF, now firmly settled into its June home - away from the noise and insanity that is the August schedule in which it used to sit, though no less entertaining for it.
Based in the city's well-respected Filmhouse cinema, and using a number of other screens, notably the Edinburgh Festival Theatre and Odeon, Lothian Road, the EIFF has emerged as one of the biggest highlights of the year for the European film industry. It has done so by building up a reputation for screening quality films with original ideas and all with something different to offer to a crowd who want a bit more than the latest Michael Bay fantasy.
With past stars walking up the red carpet including Sean Connery and Keira Knightly, there's a high chance of some star spotting too. Just be prepared to put up with the rain if you do want a flash of Sean's kilt.
Official website: www.edfilmfest.org.uk