Whilst every effort has been made to ensure the information displayed here is accurate, always check with the venue before attending.
Edinburgh International Festival of Middle Eastern Spirituality and Peace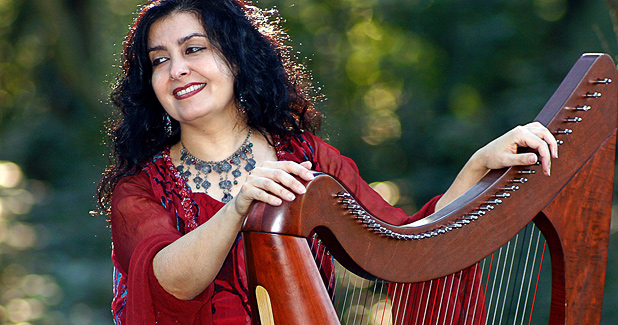 With spiritual retreats, workshops and conferences, the festival welcomes guests from across the UK and further afield to enrich the sense of cultural exchange. The Middle Eastern Film Festival is included under the MESP banner, with a series of events and screenings in 2012 focusing on Kurdish cinema.
Official website: www.mesp.org.uk