Whilst every effort has been made to ensure the information displayed here is accurate, always check with the venue before attending.
Scottish International Storytelling Festival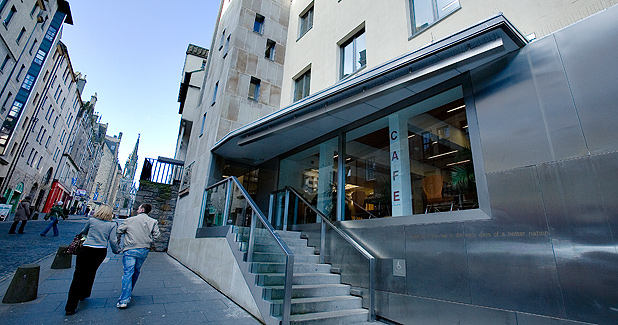 The Scottish International Storytelling Festival is an autumnal celebration of storytelling - both traditional and contemporary - in the Edinburgh-based Scottish Storytelling Centre. Though it takes place in October, this Festival is not unlike its August counterparts: like them, it welcomes artists both from Scotland and much further afield.
Events include live storytelling performances, talks, panel discussions, workshops and family activities.
Official website: www.sisf.org.uk