Whilst every effort has been made to ensure the information displayed here is accurate, always check with the venue before attending.
Turing Festival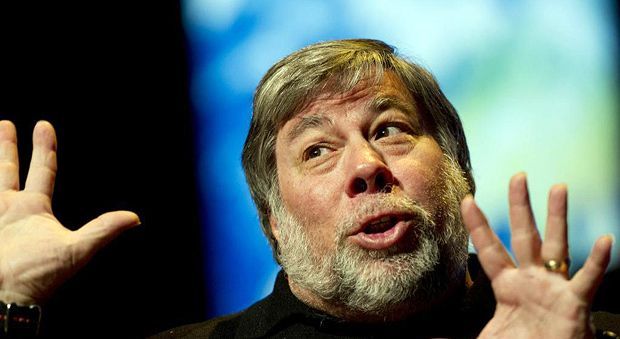 The Turing Festival has plenty to offer both the hardcore technology lover and the average Joe seeking a break from the jazz hands and theatricals of the Fringe.
As this year is the centenary of its namesake, mathematician and computer science pioneer Alan Turing, the festival is linking up with events taking place globally in his honour, and will offer a more accessible public festival programme of drop-in talks and activities for the public as well as hack events and workshops for developers and techies.
Featuring a talk from CERN representatives giving the latest lowdown on the Higgs boson, as well lectures on technological security and freedom, the future of medicine, gaming and many more.
Official website: www.turingfest.com